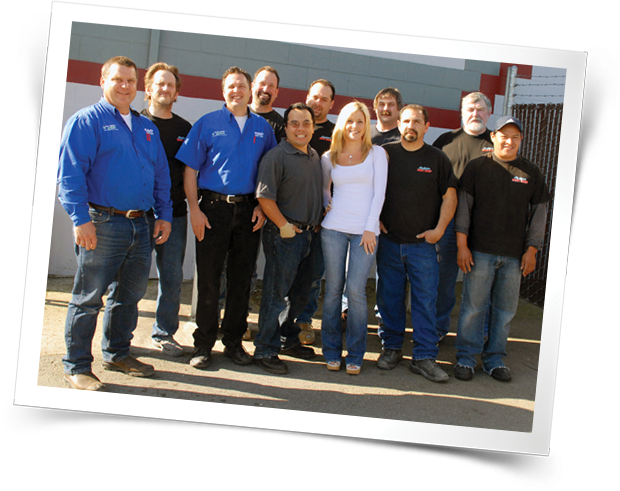 Dear Customer,

I spend a large part of my working day talking to my regular and potential customers. I want to be positive that they know everything they need to know about the job, before we start. Long before you leave the shop to go about your busy week, we will have already talked with you about:


our recommendations and options to achieve the results you are looking for
our accurate estimate as to cost and turn-around time
every part of the insurance claim process
the pick-up & delivery details

You will also be confident that your car or truck will be:


treated with the utmost care and respect for the duration of the work ...up until the moment of your final inspection
will be worked on by highly trained, skilled, and certified technicians
will be worked on in an environment-friendly and regularly inspected shop

Our customers have always depended on our professionalism. And, we are extremely proud of our ability to produce results far beyond their expectations. This standard is what has made our reputation. We plan to keep it that way.

Be sure to let me know if you have any questions or special requests.
Sincerely,



Ken Gulick - owner

Ken is proud to say that, "This has been a family-owned and operated business for over 50 years." The original location was one exit south in Novato and in 1969 they moved to Petaluma, on the Boulevard. Their style of operation proved to be an excellent mix with the needs of Petaluma car owners. Then, in 1972, the Gulicks decided to move their growing operation to where it stands today on Petaluma Boulevard North. Over the years, the Gulick name has become a very familiar one in town. Their reputation for quality work and excellent service is known throughout the surrounding area as well. Customers have brought their cars and trucks in from as far as 400 miles away, knowing that they will experience nothing less than consistent perfection.